Organized Group Trips
Each year, we put together several group trips to certain destinations around the world. Some of these groups are themed, while others simply focus on the destination itself. For these trips, like-minded travelers have the chance to experience incredible places based on their particular interests.
We always have at least four or five Group Tours in the works, and we are constantly rotating the type of tours we offer; we never offer the same tour twice! Typically, we organize these Group Tours based on what people have been interested in lately, or destinations we know are popular right now.
If you're interested in learning more or have questions about our organized group trips, give us a call at 619-446-6400.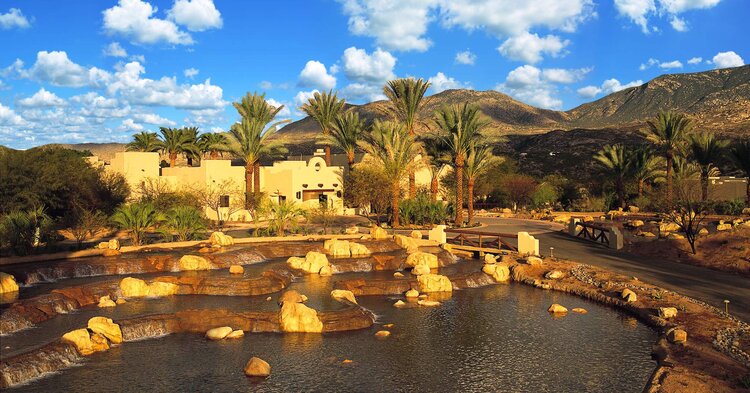 March 09, 2023 – March 14, 2024
5 Nights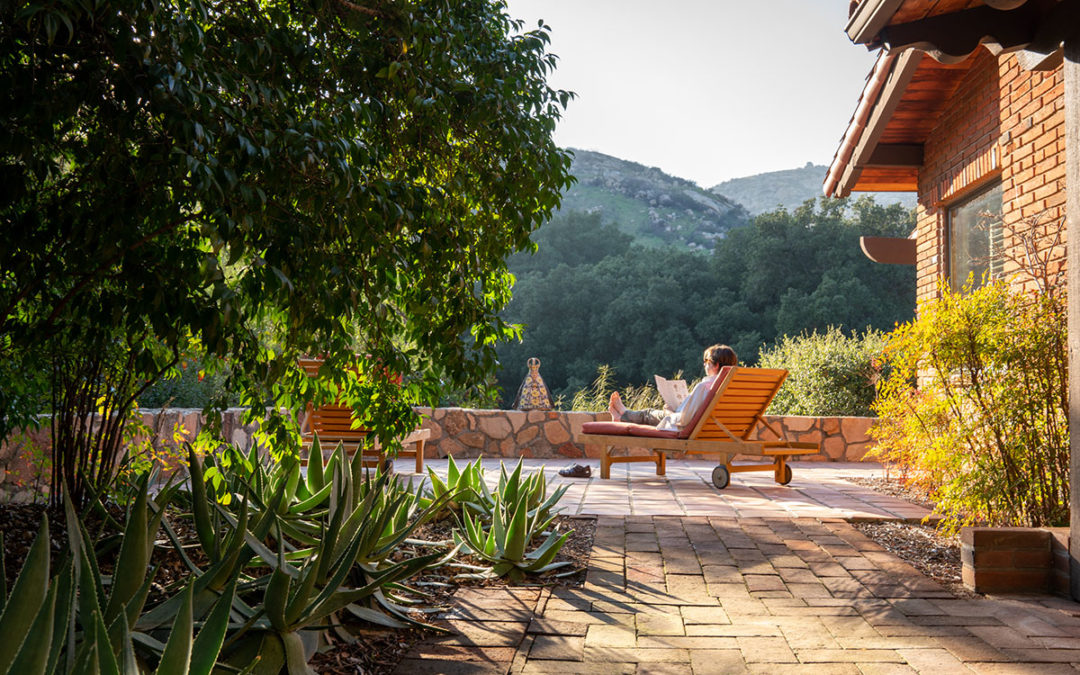 Sept 3, 2022 – Sept 10, 2022
7 Nights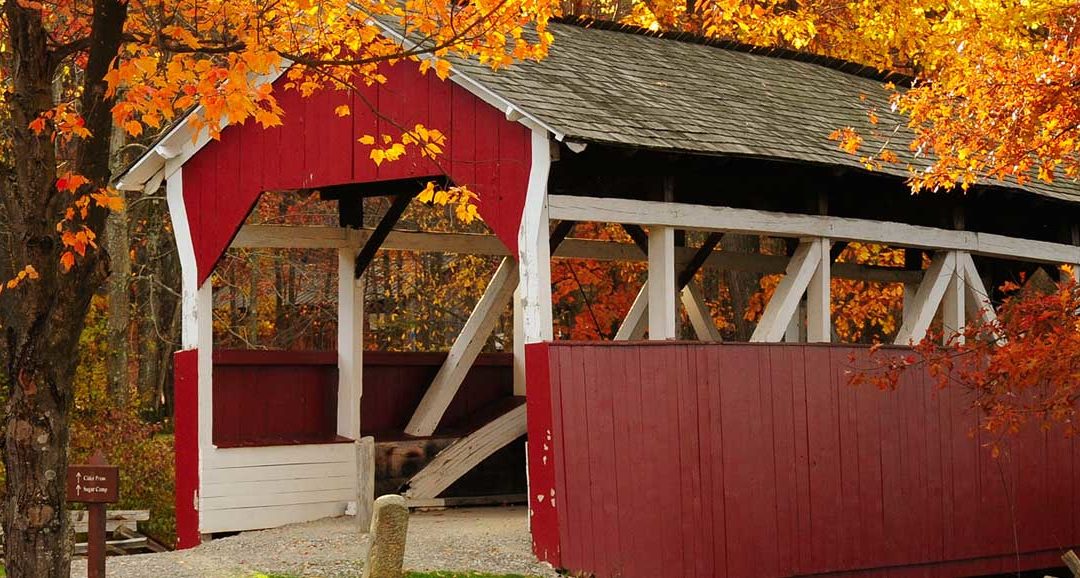 Sept 27, 2021 – Oct 6, 2021
8 Nights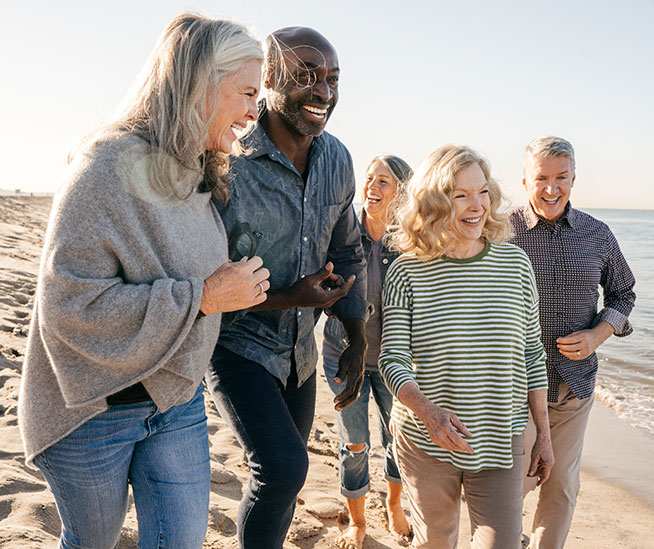 Customized Group Travel Perks
We have over 14 years of experience designing custom travel experiences around the world, working with all major hotels, cruise lines, and tour operators – with each trip tailored to your group's needs, theme, or interest. With a minimum of just eight people, you'll have access to great discounts and other group specials on tours, accommodations, and more.
The perks of group travel will vary based on the type of trip, destination or supplier used but can range from complimentary or greatly reduced rates to extra amenities at no charge such as upgrades, cocktail parties, specialty dinners, private excursions and more.
To get learn more, set up a consultation or give us a call at 619-446-6400.
or call us 619-446-6400
Simplified Group Travel
Whether you travel with friends, family, a club or an association, we make it easy to travel as a group. Whatever your group's preferences, Avant-Garde Travel can design an unforgettable trip tailored to your group's needs.
Great Travel Groups Include:
Friends and Family
Church Groups
Museum Membership Departments
Travel Clubs
Wine Clubs
Gardening Clubs
Book Clubs
Senior Groups
College Alumni Groups (Sorority & Fraternity)
Sports Clubs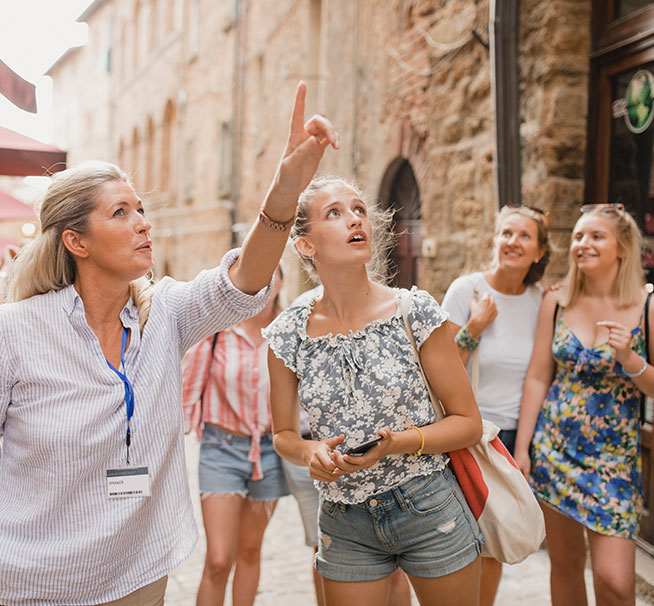 Got your group gathered? Let's start planning!