Avant-Garde Travel is a full-service boutique travel company in San Diego
We specialize in creating and planning incredible travel experiences. From group travel to personalized escorted tours and solo adventures, our experienced advisors will help you create the travel itinerary of a lifetime. Let's talk about your trip!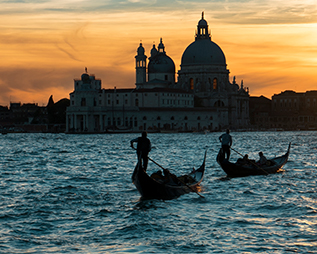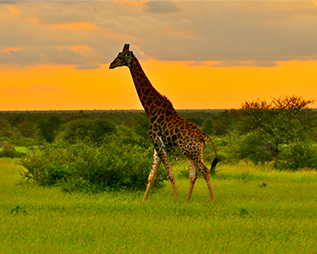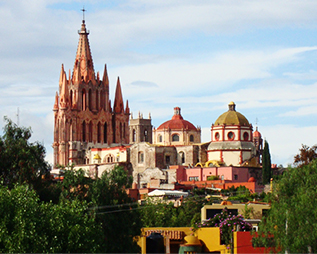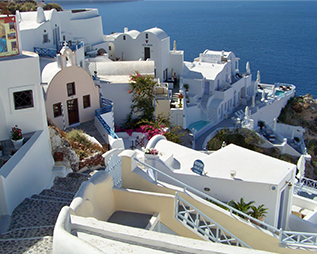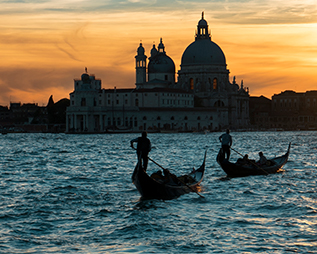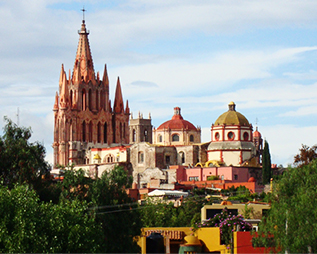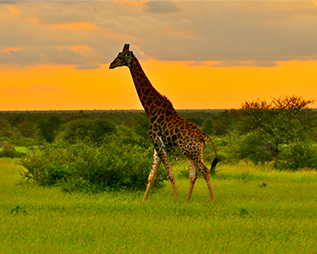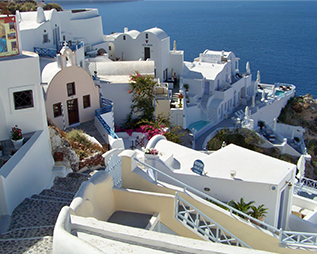 Creating Unforgettable Experiences for the Discerning Traveler
Our trips are curated specifically for you. Our experienced travel agents personally hand-select each accommodation, tour, airline, and itinerary for each and every client. We work hard to get to know you and your preferences so we can plan the travel experience of a lifetime.
We're matchmakers of sorts – we spend time matching each client with the perfect travel advisor; one who knows the ins and outs of your destinations. After a consultation, your advisor will start the planning process.
Preferred Pricing, Exclusive Benefits & Generous Amenities
Because we are a completely full service travel agency, we book absolutely everything for your trip: air travel, insurance, restaurant reservations, tours, activities, hotel reservations, and everything in between. To get started, plan a trip or give us a call at 619-446-6400.
"The best prices and better accommodations than you can find on your own." – Middy D., Google Review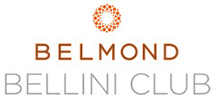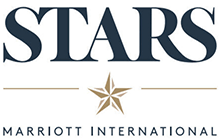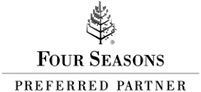 We'd love to connect you with your perfect trip! To get started, set up a time to chat with us.

Trustworthy & Simplified Travel
Working with an experienced travel advisor at Avant-Garde Travel can help you cut through the internet clutter and plan the trip of your dreams. Our curated portfolio of more than 1,700 top hotels, cruise lines, tour operators, and more means we work with the best in the industry.
See our upcoming group tours or learn more about our customized travel services

Whether you're the do-it-yourself type or are looking for someone to completely take the reins, when you collaborate with a travel advisor your trips will be tailored to your needs, interests and budget.

Because we have networked with some of the best in the industry, we can get you exclusive access to private tours, special discounts, and more that you won't be able to find with a quick Google search.

Not only do our travel advisors have extensive personal knowledge of destinations around the world, we are also passionate about what we do and have relationships with people in those areas who can arrange experiences that make a trip truly extraordinary.

Our San Diego storefront allows you to come in and sit down face-to-face with one of our agents – not a robot. We truly value our relationships with our clients, and love establishing that one-on-one connection before we start working together.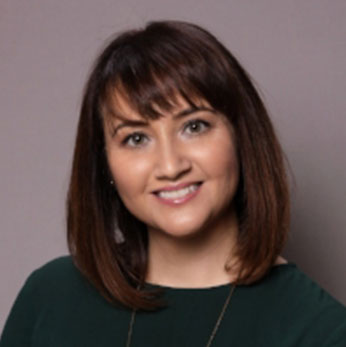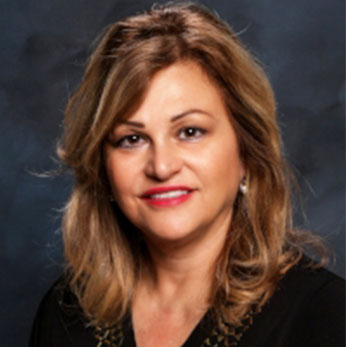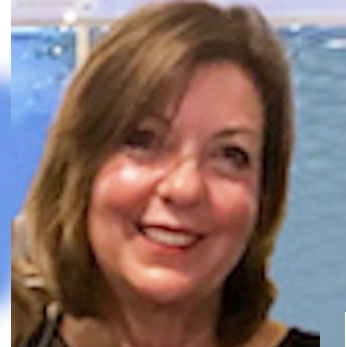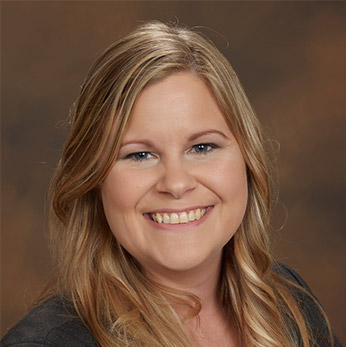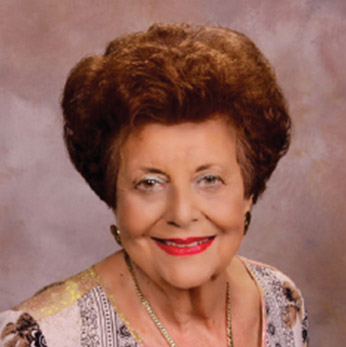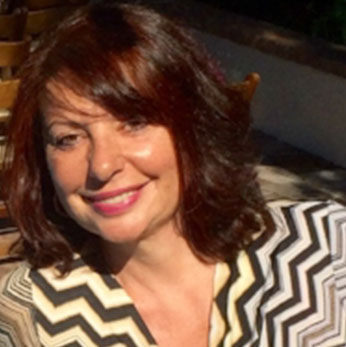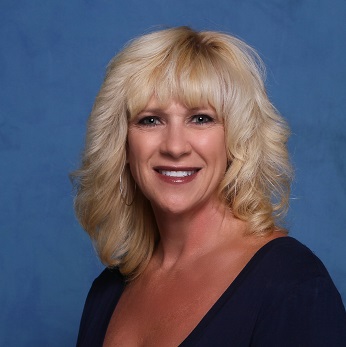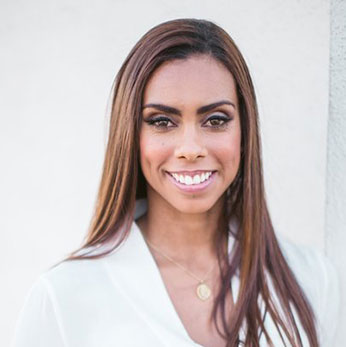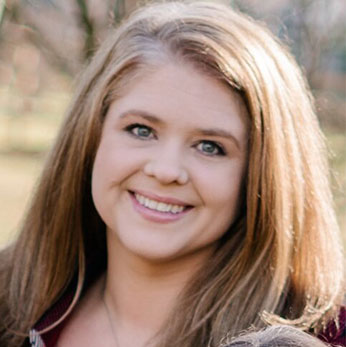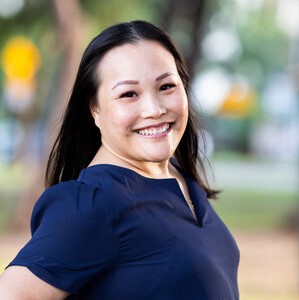 Say hello, we're real humans!
What makes us unique is our team of experienced travel agents who have traveled the world and are incredibly passionate about finding your perfect trip. Meet our team or call us at 619-446-6400.
HEAR FROM OUR HAPPY TRAVELERS
Thank you for helping us make incredible memories
"I can't say enough great things about Avant-Garde Travel. I, my husband, his two brothers and their wives went to Italy for the first time and we booked our vacation with Avant-Garde Travel. This was one of the best planned and prepared vacations we have ever been on. Every detail of the travel was handled by Avant-Garde Travel and we could not be more happy. There is only one word to describe our experience with Avant-Garde Travel – "Perfection.""
—Kelly B., Google Review
A Trip of a Lifetime
"Aimee planned us what we'd call "a trip of a lifetime" mother-daughter birthday celebration to Greece! We relied on her for all of the planning and ideas, and truly couldn't be happier with the itinerary and islands she chose for us! She took the time to find out what we wanted in a trip and everything was seamless, of high quality and excellent value. Aimee is meticulous and cares a lot about making sure you're satisfied—even checking on you while on vacation, which we appreciated. We highly recommend her and will be booking with her for our next adventure!"
—Shelly S., Google Review
The most unforgettable trip I've ever had
"Aimee and Minerva at Avant-Garde Travel are truly amazing partners to have while planning any major trip. Aimee and Minnie helped my husband and I plan our dream wedding on the Amalfi Coast of Italy. It was the most unforgettable trip I've ever had. Aimee and Minnie found the MOST. AMAZING. VILLA. EVER. Aimee and Minnie went above and beyond our wildest expectations for this trip and we couldn't be more grateful for their contribution to our big day! We would recommend Avant-Garde to anyone looking to take an awesome trip!"
—Katie S., Yelp Review
Every detail was planned to perfection
"We had such an amazing time on our recent SoCal Coastal Cruise Adventure organized by the amazing team at Avant Garde Travel. Every detail was planned to perfection, and they made our group travel a stress-free experience with lots of great recommends and suggestions to increase the value of our trip.."
—Susan M., Facebook Review
A trusted partner to brainstorm honeymoon ideas
"From the very first interaction to the day of departure they were on-point, organized, and an extension of our trip. We wanted a trusted partner to brainstorm honeymoon ideas based off of our needs and they provided multiple options for us to review. There were many personal touch-points prior to departure to made sure we had what we needed, and any last-minute requests were addressed. The trip itself exceeded our expectations and we have already reached out to the Avant-Garde Travel team with two more trips. Thank you for everything!!!"
—Katie Z., Facebook Review
I wish she could plan my day to day life
"Aimee is UHMAZING!! We got married on a cruise ship and she made me a cute flyer to send to family and friends to get them to go. She blocked rooms off for our guests. She took care of our flight to FL, hotels, transportation to the docks and everything associated with the cruise. She even saved our butts when we forgot to print luggage tickets and resent them for us. We are using her for every trip we take. I wish she could plan my day to day life."
—Kelly W., Facebook Review
Above and beyond what we would have found ourself!
"Aimee and staff put together an amazing wedding trip to Italy. The wedding venue was PERFECT and the wedding itself was like a fairytail. All of the trip info/tickets/direction all at your fingertips. We received timely responses to our e-mails or messages. The accomodations she provided were above and beyond what we would have found ourself. You made it so very, very personal and special, Just cannot thank Aimee and team enough."
—Lori S., Google Review