A Rejuvenating Week of Mind, Body, Spirit and Books!
Join New York Times bestselling authors Jane Green and Kate Quinn for an Adventures by the Book Wellness Retreat at Rancho La Puerta in Tecate, Mexico. This world-renowned fitness and spa retreat is in the mountains of Baja California, just over a 1 hour drive from the San Diego airport. Our book enthusiasts retreat includes all of the Ranch Wellness activities as well as exclusive intimate events with our featured authors. Join your fellow Adventurers for bonding time with like-minded book lovers at an award-winning destination spa.
Your Adventures by the Book Wellness Retreat includes daily exclusive intimate events with two New York Times bestselling authors, luxurious casita-style accommodations, a 50 minute massage, all gourmet healthy meals, shared shuttle transportation, full access to daily wellness activities, and more.
YOUR RETREAT INCLUDES:
Daily exclusive intimate events with two New York Times bestselling authors.
Luxurious casita-style accommodations.
Breakfast, Lunch & Dinner + snacks and beverages. Cuisine is lacto-ovo-vegetarian with optional seafood.
One 50-minute classic massage per guest.
50+ daily activities such as hiking, yoga, trail running, arts & crafts, dance, and inner journey classes.
Complimentary roundtrip shared shuttle transfers from San Diego airport.
Use of the fitness and spa facilities including 11 gyms, 4 outdoor pools, a Labyrinth, tennis courts, steam rooms, saunas, and more.
Evening programs and lectures feature world-renowned speakers such as artists, authors, doctors, astronomers, philosophers, and other experts.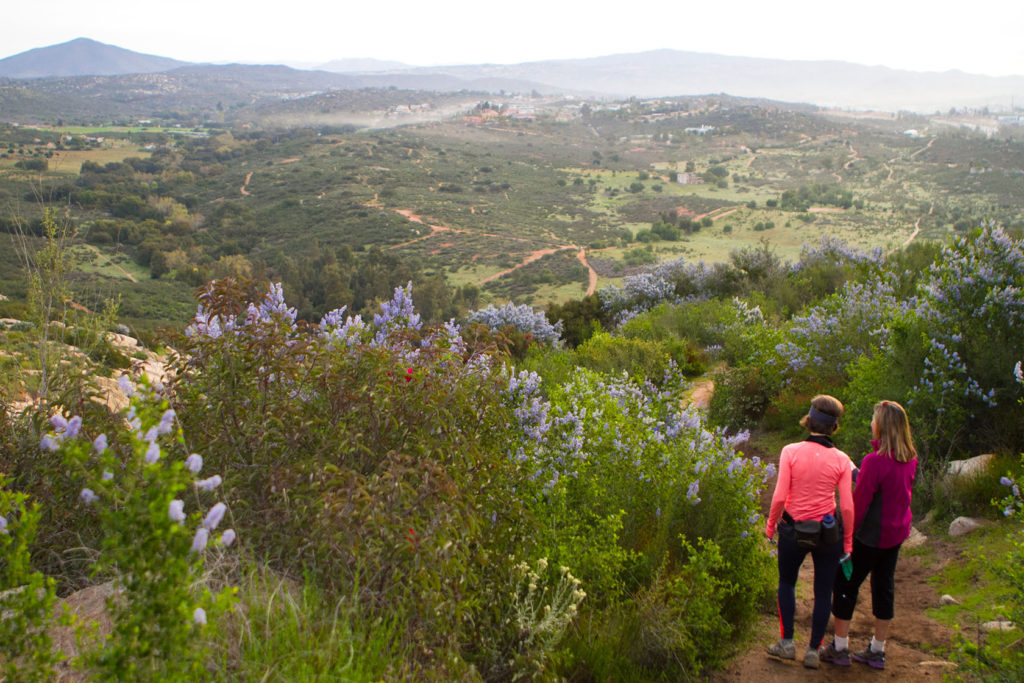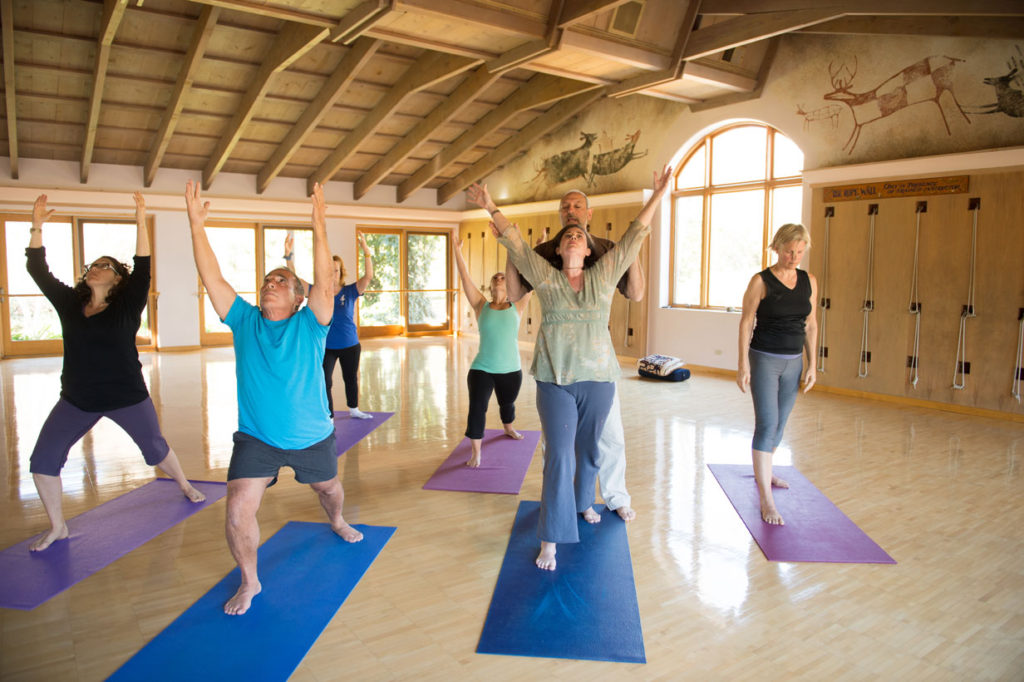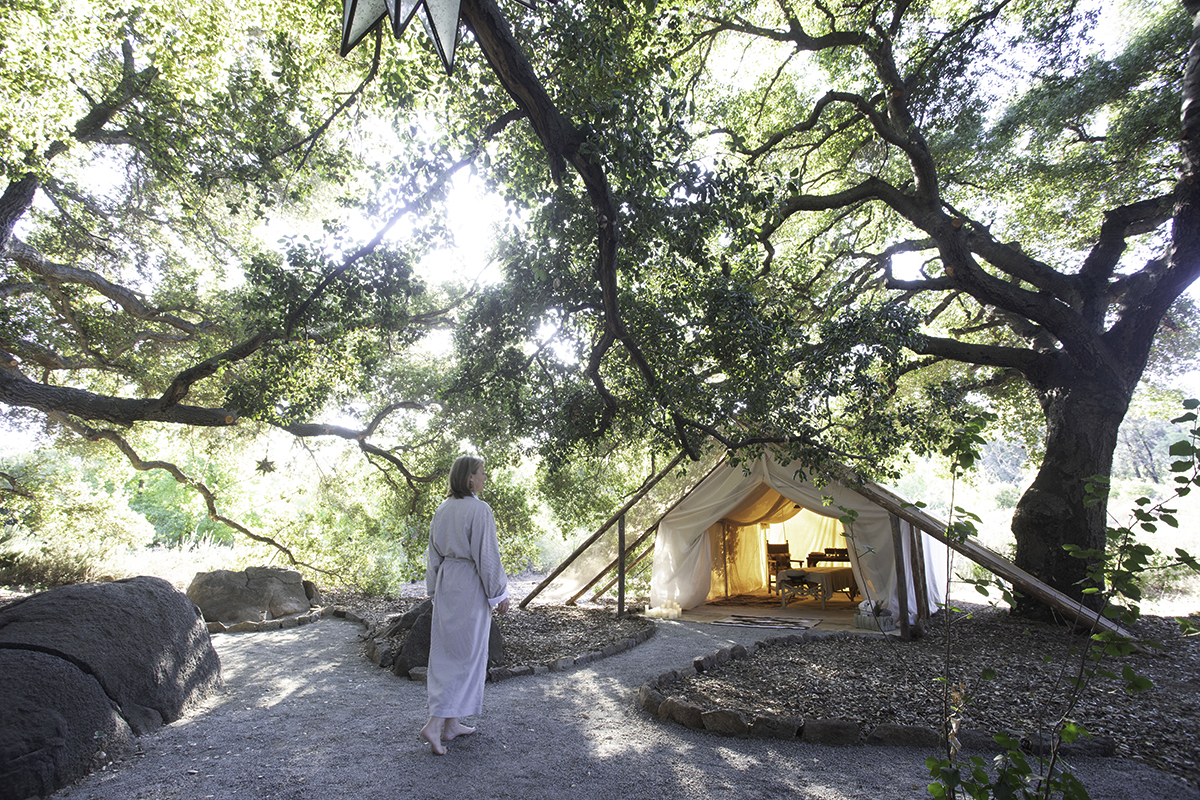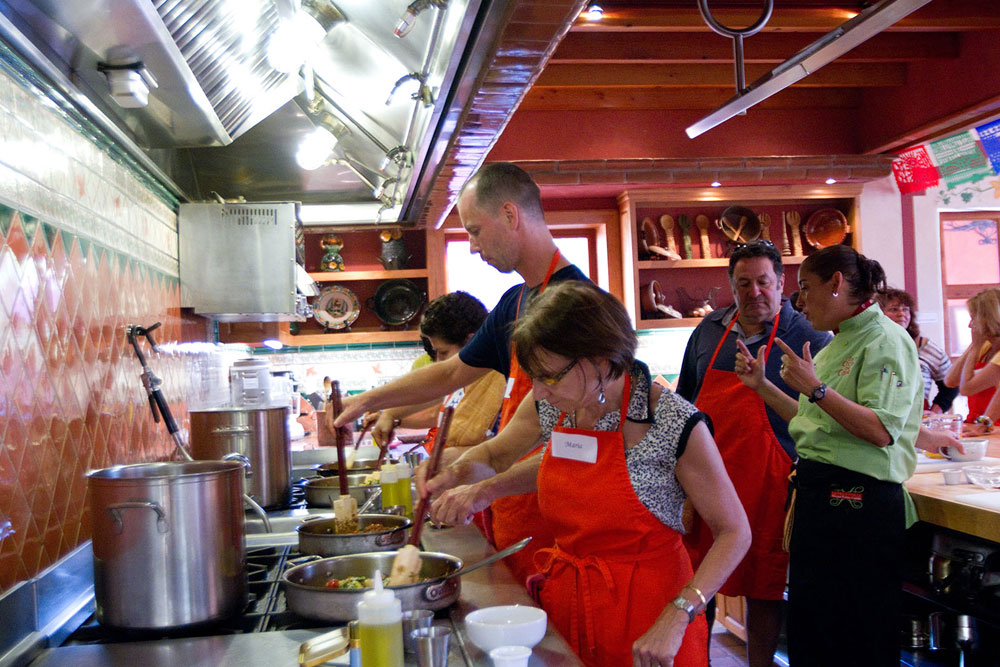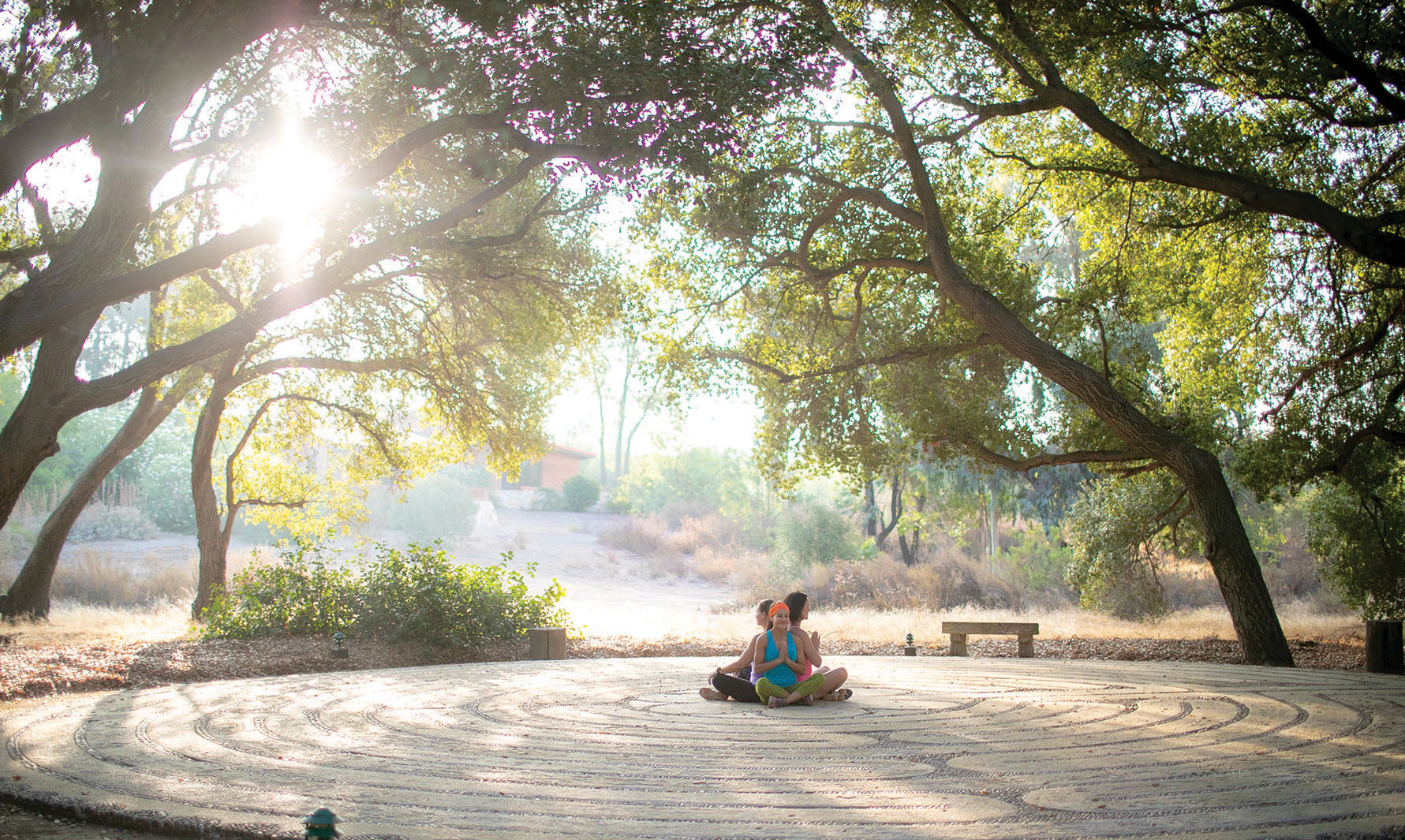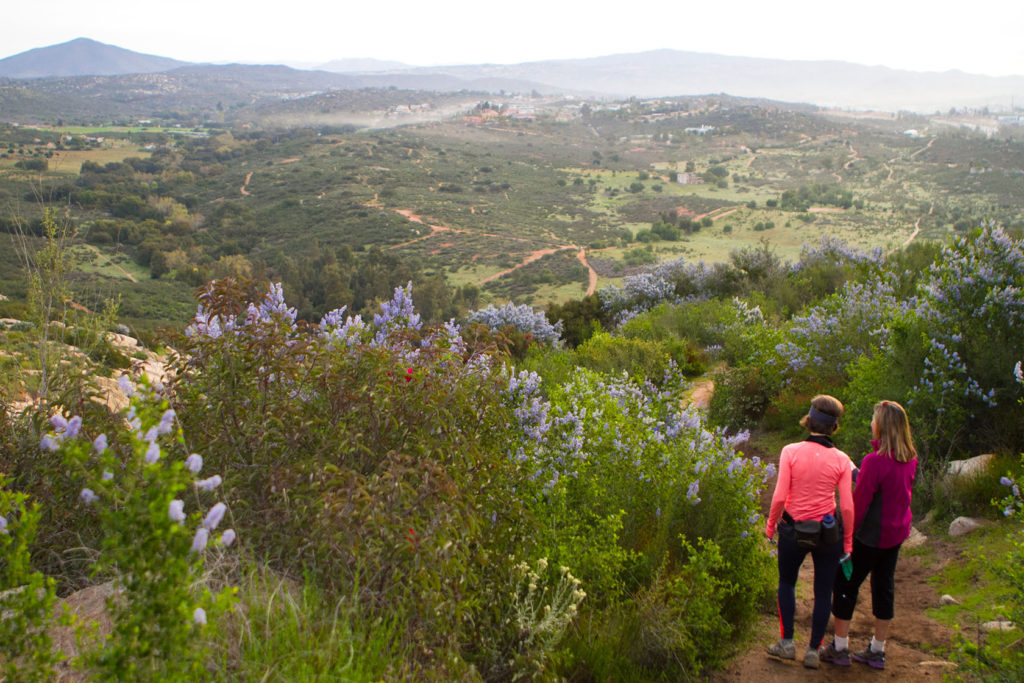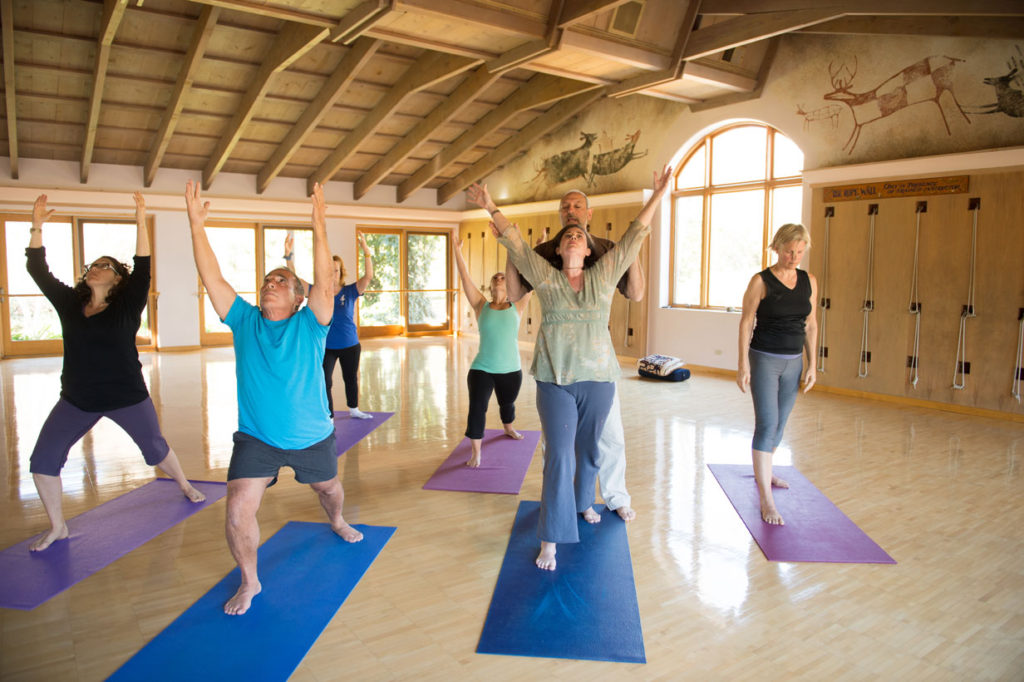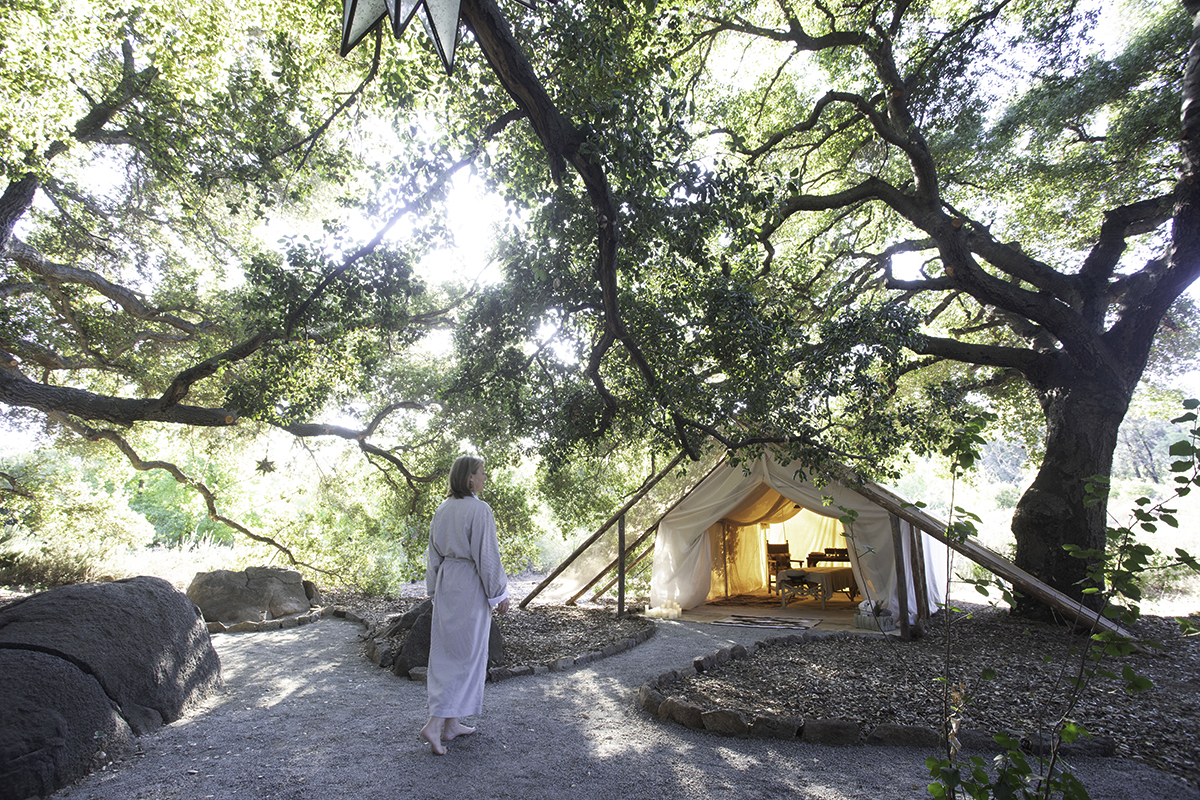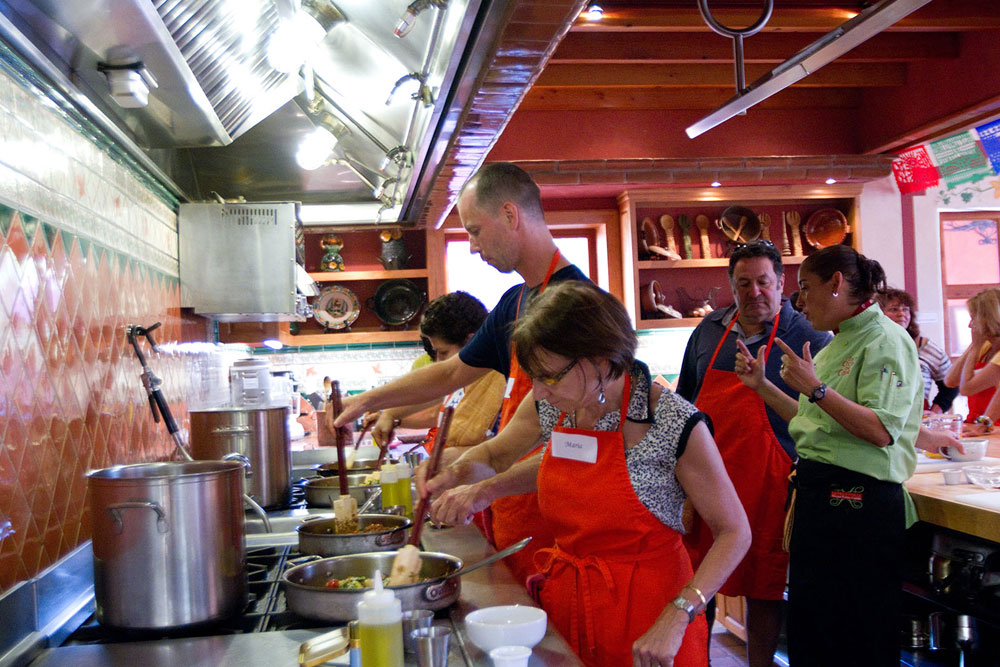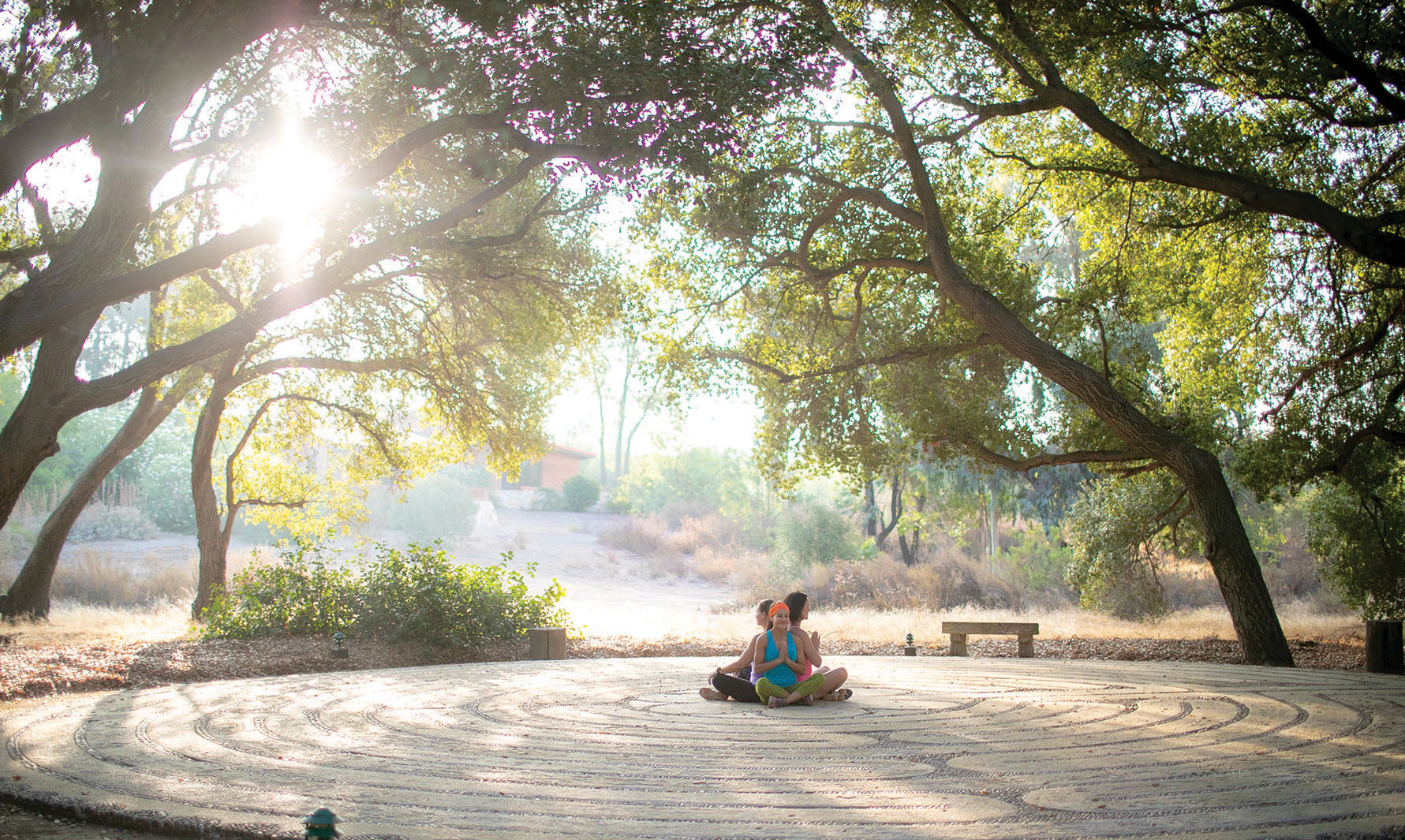 About Our Retreat At The Ranch
Our Adventures by The Book Wellness Retreat features two bestselling New York Times authors along with a stay at the #1 International Destination Spa in Travel + Leisure's 2021 World's Best Award.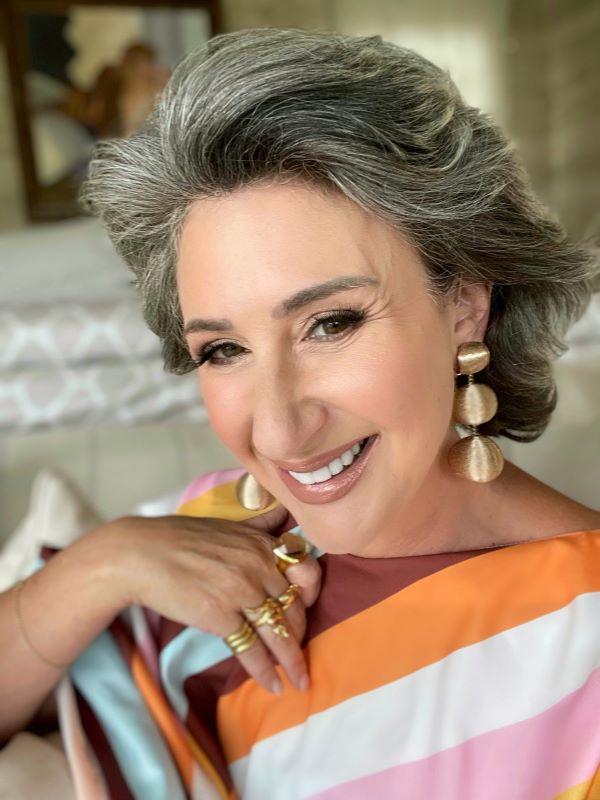 JANE GREEN
Jane Green is the author of 21 novels, including 18 New York Times bestsellers. She has over ten million books in print, is published in over 25 languages, and has several books in development for film and TV. She is a graduate of the International Culinary Institute in New York and an avid cook, amateur decorator, and passionate gardener.
Her forthcoming book, Sister Stardust, is Jane's first foray into biographical fiction and reimagines the life of troubled icon Talitha Getty. The novel, a transporting story from a forgotten chapter of the Swinging 60's in Marrakech, Morocco, is a Parade Magazine "Most Anticipated Book of the Year."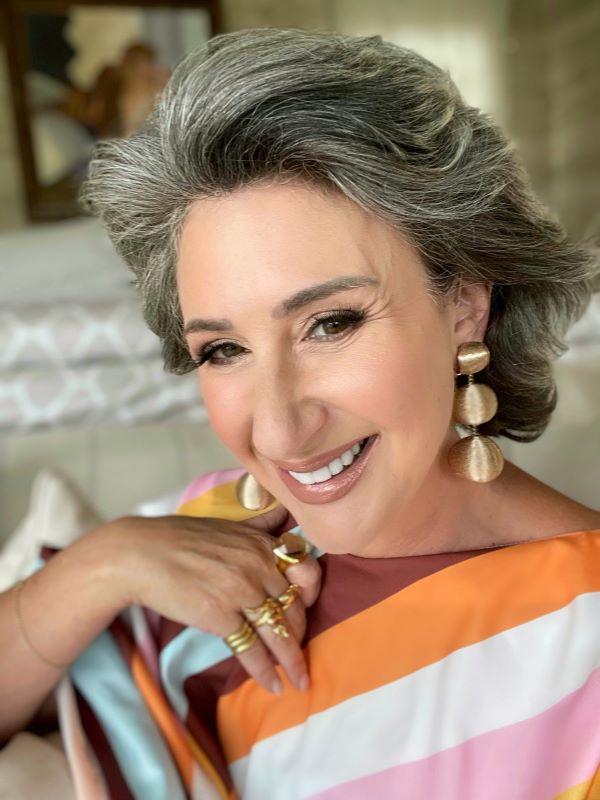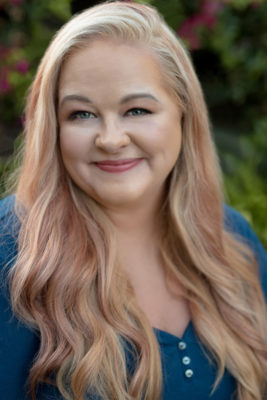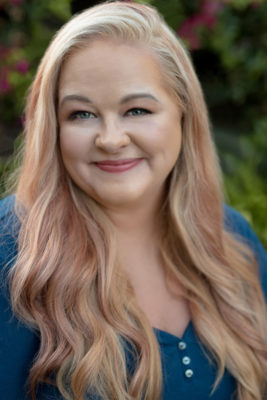 KATE QUINN
Kate Quinn is a New York Times and USA Today bestselling author of historical fiction, including 4 novels in the Empress of Rome Saga, 2 books in the Italian Renaissance, and the 20th century novels The Alice Network, The Huntress, and The Rose Code.
In her new historical novel, The Diamond Eye, Kate returns with an unforgettable World War II tale of a quiet bookworm who becomes history's deadliest female sniper. Based on a true story, The Diamond Eye is a haunting novel of heroism born of desperation, of a mother who became a solider, and of a woman who found her place in the world and changed the course of history forever.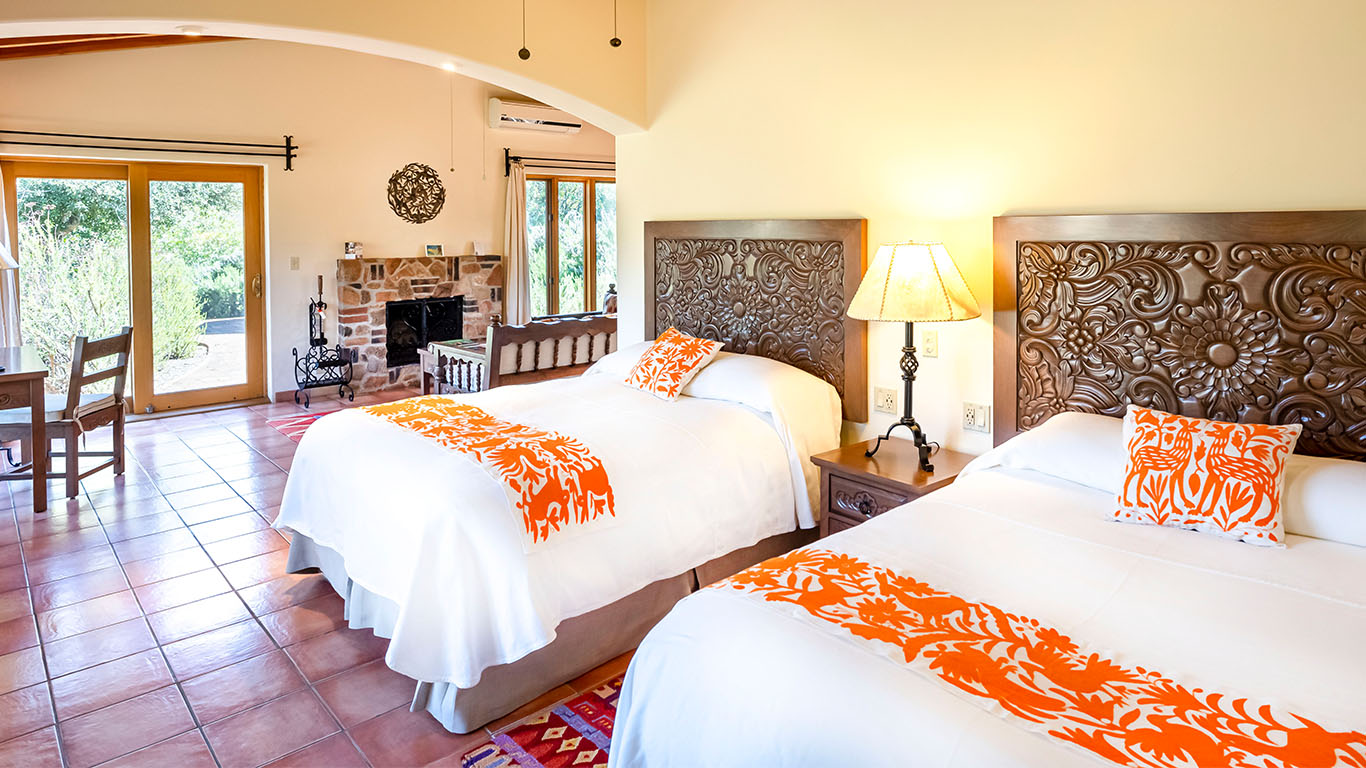 RANCHO LA PUERTA
Rancho La Puerta is a Wellness Resort and Spa located at the base of Mt. Kuchumaa in Baja California. The Ranch's 4,000 acres include 40 miles of hiking trails, 32 acres of beautifully landscaped gardens, and an organic farm with a cooking school. They have eleven gyms, four pools, a running track, as well as tennis, Pickleball, basketball and volleyball courts. There are three full-service holistic spas. Guests stay in 86 individual casitas peppered throughout the resort. As you walk winding brick paths, you'll happen upon a wine bar, juice bar or art studio. There are countless indoor and outdoor gathering spaces, as well as WiFi lounges for dedicated screen time. As you wander further, you'll discover a labyrinth, reflexology path and three dozen hammocks slung between the oaks. The Ranch is more than a resort; it's a retreat. It's not only exercise; it's a lifestyle. It's fellowship that leads to friendship.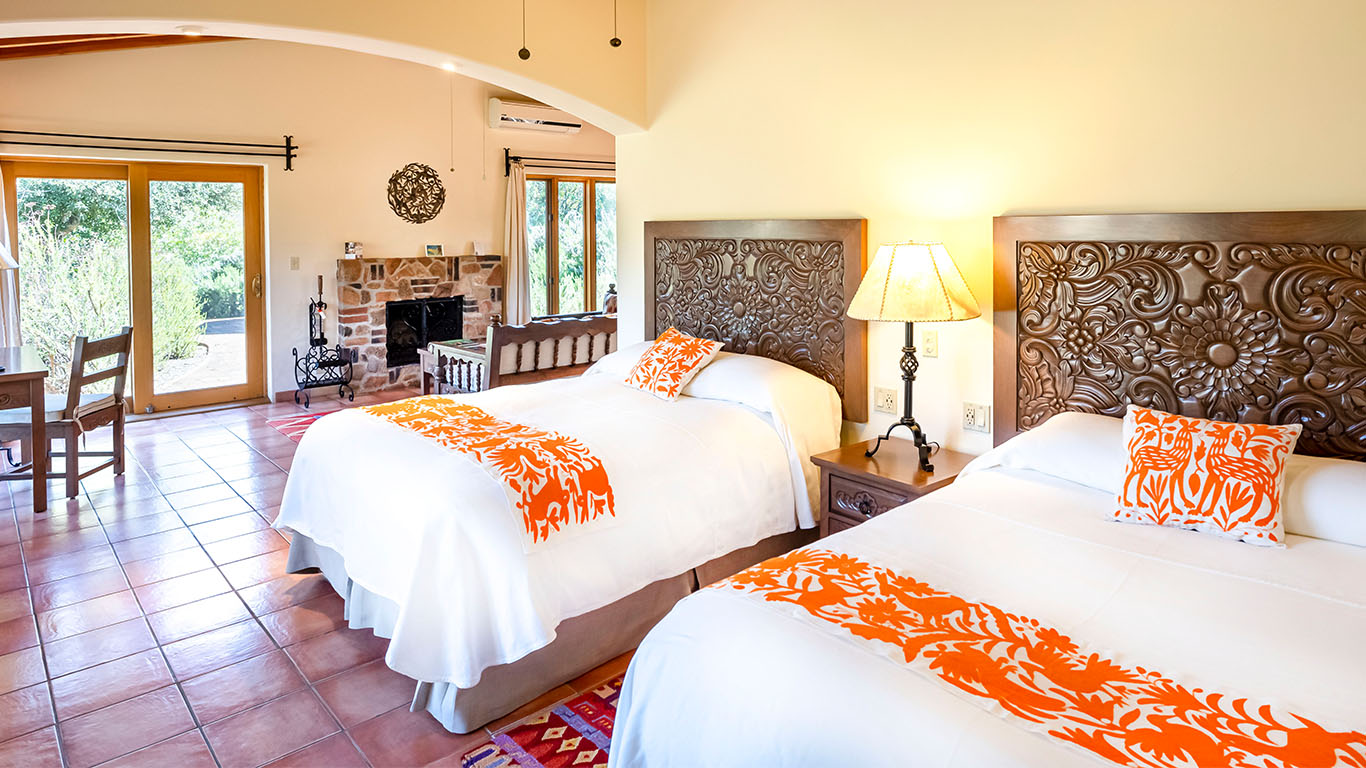 RATES:
| | |
| --- | --- |
| Jr. Villa Double Occupancy | $5,883 per person |
| Villa Studio Double Occupancy | $6,118 per person |
| Villa Studio Triple Occupancy | $5,059 per person |
| Jr. Villa Solo Occupancy* | $6,765 per person |
Deposit: $1,000 per person
EARLY BOOKING OFFER:
$200 off per guest for the first 10 deposited guests!
FINAL PAYMENT DUE BY JULY 20, 2022
*Limited availability
Learn all about Rancho La Puerta by watching this preview video below:
TERMS & CONDITIONS: Pricing is per person for the total 7-night stay and INCLUDES all taxes, one 50 minute massage and the resort amenity fees. Space is limited and room availability cannot be guaranteed until deposit has been made. Guests must book with Avant-Garde Travel to participate in the Adventures by the Book exclusive events with the authors. The minimum guest age at the resort is 14 years old. Dietary / medical considerations should be submitted in advance. A guest agreement must be signed by all guests participating in any of Rancho La Puerta's fitness classes. A Mexican tourist visa is not included and is required for your stay. The price is approximately $28 USD. Here is a step-by-step guide on how to obtain your tourist visa.
DEPOSITS & FINAL PAYMENT: An advance deposit of $1,000 per person is required to guarantee your reservation. Final payment will be due 45 days prior on July 20, 2022. Check payment required or 4% merchant fee will apply.
DAMAGES: Individual Guests staying at Resort accept full responsibility for any actions of themselves and shall reimburse Resort immediately upon demand for any losses or damage incurred as a result of Guests actions.
FLEXIBLE CANCELLATION POLICY: For cancellations made more than 60 days prior to the scheduled arrival date, you will receive a full refund of your deposit. Cancellations from 59-45 days prior: $1,000 per person cancel fee, 44-30 days prior: 50% penalties, 30 days or less: 100% penalties. Please inquire about travel insurance.
CANCELLATION PENALTIES:
If Cancelled…
July 4, 2022 or sooner
July 5 – July 19, 2022
July 20 – August 3, 2022
August 4, 2022 – Departure date
Amount of penalty per person
Refundable Deposit
$1,000
50% of trip cost
100% of trip cost
COVID-19 WELLBEING & SAFETY: The safety and wellbeing of guests and employees is always Rancho La Puerta's top priority. We are pleased to share that, on average, 95% of our weekly guests are vaccinated. Additionally, 97% of all employees are currently voluntarily vaccinated. All staff, regardless of vaccination status, are required to be COVID-19 tested weekly.
COVID-19 POLICY FOR GUESTS:
All vaccinated guests must provide proof of a negative antigen COVID-19 test taken within 48-hours of arrival and proof of being fully vaccinated.
All unvaccinated guests must provide proof of a negative PCR COVID-19 test taken within 48-hours of arrival.
TRAVEL INSURANCE: Pricing for the vacation protection is based on the trip cost and guests age. Avant-Garde Travel strongly encourages the purchase of travel insurance to protect your vacation investment and cover the non-refundable portion of your trip. Please contact your travel advisor for a quote.
PASSPORTS: In order to enter Mexico, a current, valid passport is required. In order to return to the United States after visiting Mexico, all U.S. guests need a current passport, passport card, or other approved travel documents (See more info here). (Guests from countries other than the U.S. should check with your country's travel laws and a Mexican Consulate.)
TRANSPORTATION: Complimentary transportation to and from the San Diego International Airport is included in your retreat. Rancho La Puerta is approximately 1 ½ hours from the San Diego Airport, all but 3.3 miles of the trip are on U.S. roads. Busses depart the airport on Saturdays at 8:00am, 10:00am, and 12:15pm. Busses depart Rancho La Puerta at 5:30am, 7:45am, 10:00am and 12:15pm. We ask that you allow at least 4 hours from the time you depart and your flight departure time. Please do not book a return flight before 9:30am.
COMPUTER, CELL PHONES & WIFI: Computer & cell phone use in common areas are not permitted; however all of these devices may be used in your room. Internet access is available via our Internet Access Center's computers next to the Men's Health Center. Laptop users can log on via free wireless at five different hot spots located on property. Internet access and television are not available in your room.
SMOKING is prohibited on Rancho La Puerta grounds. ALCOHOL is permitted for consumption in guest rooms and at the wine lounge.
WALKING is an integral part of the program. Guests can expect to walk 3-5 miles a day on hilly, uneven pathways. Hiking boots are recommended on trails. 
TIPS ON TIPPING: Although service charges are not included in your bill, they are greatly appreciated by each recipient. Guidelines suggested by our guests:
$5 per guest for luggage, delivered and picked up from your room
$5 per guest for Villas Pool breakfast staff, placed in the gratuity box by the pool at the end of the week
$15 per guest for your room maid, to be given the end of the week
$25 per guest for the maitre d' and dining room staff, placed in their gratuity box at the end of the week
Optional Spa Services
$5-$10 for each 30-minute treatment
$15-$20 for each 50-minute treatment
$25-$30 for each 80-90-minute treatments
Tips cannot be added to your bill.  If you choose to use your credit card for a cash advance ($250 USD maximum) a transaction fee will be added.